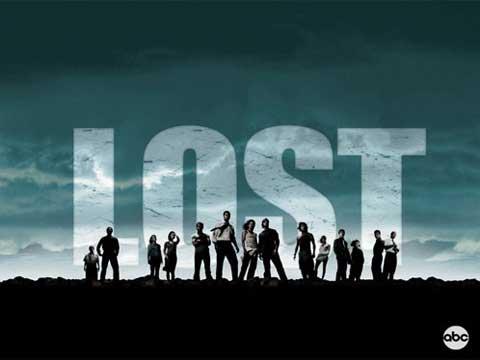 From Entertainment Weekly, May 14, 2010 issue:
With pilot season well underway, ABC needed a finished show in about 12 weeks. JJ Abrams agreed to direct the pilot, and they began furiously writing placeholder audition scenes, just so the actors would have something to read.
Bryan Burk (Exec Producer) The casting process was crazy. It was falling in love with people who were not at all what we had in mind for each role.
Jorge Garcia was invited to come in after Abrams saw him on Curb Your Enthusiasm, and he would up with the tailor-made role of comical lottery winner Hurley. Aging rocker/addict Charlie was made younger after the producers were charmed by The Lord Of The Rings' Dominic Monaghan.
Abrams dialed Alias' Terry O'Quinn and offered him the role of enigmatic man of faith John Locke.
Terry O'Quinn (Locke) It was a very tumultuous time in my life. I wasn't making a lot of money. JJ said, "There's not going to a lot in the pilot. But we're hoping to develop the role." The fact that I didn't have to do an audition, I had a role? It was a godsend.
Josh Holloway's Hollywood struggles were about to come to an end as he was asked to audition for the role of con man Sawyer.
Josh Holloway (Sawyer) I was done. I was saying, "Acting, f— off!" Acting had kicked me in the teeth so hard. I had just received my real estate license in the mail four days before. I was going to build my real estate empire. The chance to audition for this came along, and I was like, "Ahhh, f— it. One last hurrah."
After Matthew Fox auditioned for Sawyer, the producers handed him the revised script and asked him to read it in the other room before trying on Jack.
Matthew Fox (Jack) I was blown away by it. I immediately felt that I wanted to do this very bad. It was such an all-in feeling. The premise. The quality of the writing. The people behind it. Where it was going to be shot.
Damon Lindelof When he came [back]in, he was out of breath, he was sweaty. It was like, "What was this guy doing before the audition?" Matthew was the first actor who played it as: I was just in a plane crash an hour ago. He completely sold that reality.