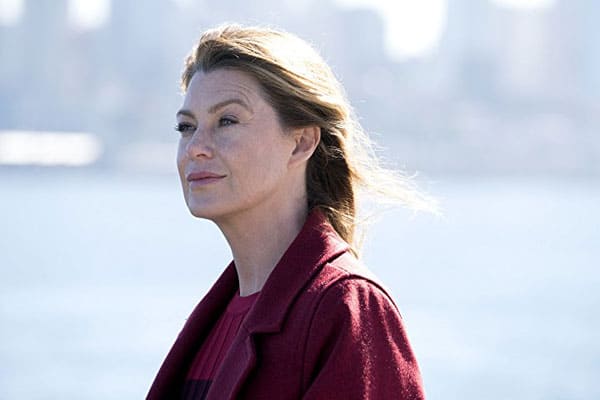 Now 14 seasons strong, Grey's Anatomy shows no signs of ending anytime soon, and one of the stars who has been with the show for the long haul, Ellen Pompeo (who plays the titular Meredith Grey) has seen various cast members come and go over those years. Two of her longtime co-stars, Jessica Capshaw and Sarah Drew, are leaving at the conclusion of this season. Speaking with Entertainment Tonight, Pompeo dismissed any rumors that the characters would face tragic ends, and compared their departures to the departure of former co-star Sandra Oh.
Speaking on the fates of those characters, Pompeo says, "You only get killed off when your behavior is bad. If you're a nice actor, you die nice. [Sandra Oh] left in the most amazing way. She gave everybody so much notice. She knew 10 seasons was all she wanted to do and they don't get much classier than Sandra Oh. But yeah, these endings aren't tragic."
When the season finale aired on May 17, fans got to see how these two characters said goodbye to the series.