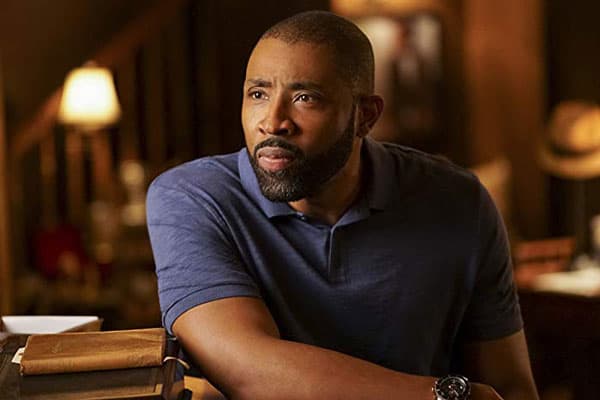 Actor Cress Williams is the latest of many actors to join in on the small-screen success of DC Comics superheroes. Williams portrays the title role on Black Lightning, one of DC's first African-American superheroes, a lightning-wielding superhero who in his civilian role works as a high school principal.
Speaking with Innovation & Tech Today, Williams spoke about what was the "hook" about Black Lightning that made him want to portray the character, including what sets the superhero apart from others on television and in film"
My first job as an actor, and desire as an actor, is to always be truthful and real. That people won't see Cress, but they would see the character. But I hope that the portrayal just rides successfully, because I think he's a really positive character.

The fact that he really believes in education and champions education. The fact that he has his daughters in his life, actively in his life. They're not on the outside. He's actively pursuing raising them. He's still fighting to try to get his wife back. I'd say that family is first for him. Those are things, education and putting family first, that are very important in my life. I hope those positive attributes are really what stand out.

I know it's a superhero show, and I guess even if we didn't have the kind of grounded human things that we have in our show, if it was just kind of like, "We're saving the world," the type of actor that I am, I've got to find the human touchstone. I don't like playing somebody just straight two-dimensional. That kind of, at the root of it, drama and behavior and human aspect of things is something that always excites me as an actor. That's always my hook.