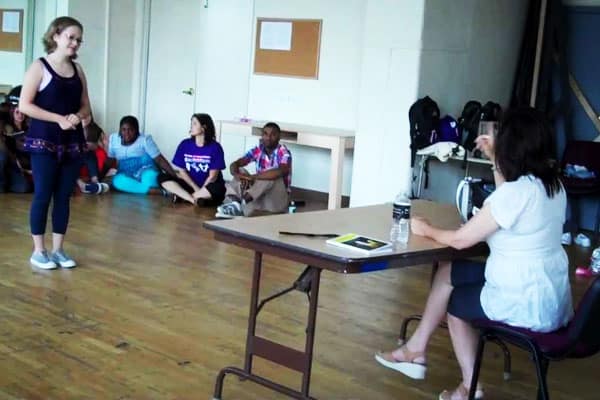 Casting directors — what are they really looking for? While every casting director is different, there is some basic common ground that one can assume most (if not all) casting directors are looking for.
Speaking at a panel at the ATX Television Festival earlier this month, casting directors Alexa L. Fogel (Oz, True Detective, Atlanta) and Marc Hirschfeld (Seinfeld, Last Man Standing, Sweet/Vicious) shared some key dos and don'ts that every actor should know before auditioning.
The Dos:
According to Hirschfeld, stay brief. Come in to do your performance, then "get out gracefully and quickly so we can talk about you!"
Adding to that, Fogel suggests respecting the audition room's space and be professional: "Be polite, don't be overly familiar, do your job then leave." When it comes to self-taping, Fogel explains that the most important aspects are having your face visible and having someone off-camera to read with you, explaining, "It's really just about the work."
The Don'ts:
Of course, just as important (or maybe even MORE important) than what you should do in an audition is what you shouldn't do.
Hirschfeld hits on three very important things to know: no props, no inappropriate or distracting clothing, and be sure to pronounce everything correctly (with a note that Google can help with the last tip!). In other words, both Hirschfeld and Fogel agree that performers need to use common sense.