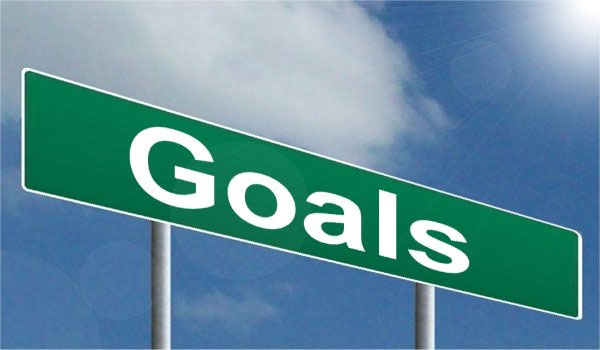 What is important to you?
My 6 year old has been up all night coughing and crying because her tummy hurts. She'll be off school today needing my attention and i am shattered from lack of sleep.
Why am i telling you this?
Because it's just one example of things that can go wrong and can knock us off course if we let it. A while ago I might have lied to myself and thought it would be best to take a day off to relax.
But here's the truth: Once we decide on our goals, we need to work on them every day.
Every day.
Every day.
Regardless of what happens, because if we are working towards what we were always born for, it becomes a part of us. It doesn't feel like 'work'. We need to be consistent and that means doing the stuff.
Every day.
So today, I will look after my little girl and when she is resting I'll work on my books and the online acting program- two things that are really important to me. I probably won't get as much done as usual because I'll need to allow plenty of time to look after her and probably watch Frozen for the billionth time, but that's fine. I can catch up tonight when she's gone to bed.
I'm writing this while she is engrossed in Tiny Pop and as long as she's still happy, I'll be putting on my headphones and listening to tutorials, podcasts or reading books. It's important for me to continue with my professional development to be able to deliver the best advice that I can. There is ALWAYS more to learn.
My kickboxing class will be replaced with a workout at home because my health and fitness are also important to me. I have an online mind & body program, TV series and book coming this year and for that, I need to stay fit. She loves laughing at me half killing myself anyway!
Helping people to reach their full potential is very important to me. It gives me purpose and makes me feel good.
Guiding new actors to move forward in the most effective way and to believe in themselves is important to me, because I know how life changing it can be.
Motivating people to become fitter and healthier is important to me.
Healthy body = healthy mind = confidence = focus = success.
My family is also important to me and this is another reason I will keep driving forward no matter what. I want to show my kids that they can achieve whatever they set their minds on but that it takes commitment, consistency and courage.
If my main goal was to move my own acting career forward, here are some examples of things I might do daily.
Apply for my own work (yes, even if I had an agent).
Go on social media and interact with other actors, film makers, casting directors and anyone else in the industry.
Re-connect with somebody I've worked with in the past.
Write a blog post.
Read a book about acting or watch online tutorials.
Move my body on some way.
Practice relaxation techniques and focus exercises.
Now over to you…
What is important to you and why?
What is REALLY important to you and why?
What are you willing to do to get to where you want to be?
What are you willing to do consistently EVERY DAY to get there?
If you're not doing that stuff already, why not?
What are the real reasons why you are not?
Are you ready to make the commitment to yourself that you will work towards your goals every day?
Remember…
You were not born to be ordinary, you were born to shine!
Stay awesome.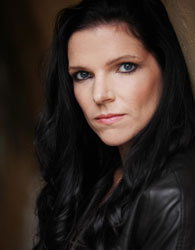 Written by Eirian Cohen, founder of Northern Star Acting and co-producer ESG Media, LTD.