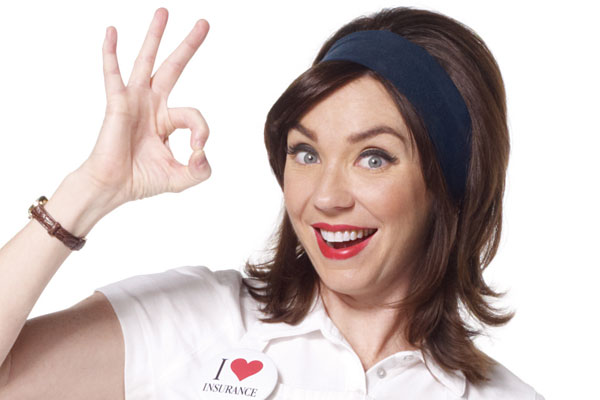 Commercials are great for actors to get into, but the auditions can be challenging.
The material you are given to do may be very short- you don't have time to get warmed up, you need to come in and own it right away. Give it your best shot from the minute you walk into that room and enjoy the process!
Here are five tips to help you smash that next commercial audition.
Get watching the commercials.
Watch some commercials. I mean, really watch them and pay attention to the delivery and keep an eye on any actors in the background to see what goes on there.
Then, when you are given your scene, you will better be able to visualize how it might look and how your character fits into it.
Inhibitions prohibited!
You could be asked to do anything (within reason) in a commercial casting, and you need to be ready to just go with the flow and do what you are asked without hesitation.
The product.
Don't just like the product, LOVE the product. This is the best thing ever- show your enthusiasm.
Show personality.
In commercials the style is normally very expressive and showing a lot of personality. Do play around with this and experiment by trying different actions, body language, and tone of your voice if you have dialogue and energy levels. Have fun with it!
Use the props.
If you are given props- use them, and if you are handling the product, take care with the positioning to make sure the camera has a good view of any labels etc.
You weren't born to be ordinary… You were born to shine!
Eirian Cohen | "I help new actors to fly into the industry like silver bullets. What you believe, you will achieve" | Founder of Northern Star Acting and co-producer of ESG Media, LTD.