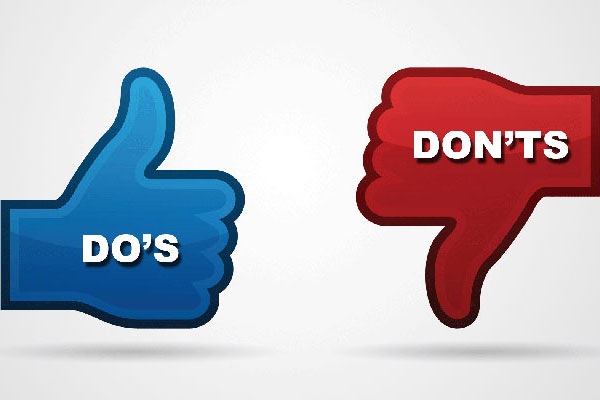 I am not a casting director, however I do often cast for projects and see all sorts of resumes. Some are very professional but you'd be shocked at how many are not.
What if the most suited for the role wasn't seriously considered due to the way they applied?
You may think it's not fair to dismiss a talented actor because of how they submit, and in some ways, I agree. Acting isn't about having perfect spelling and grammar, right? But casting is about so much more than who best fits the role. It's about who will be easy and pleasant to work with, who will bring genuine passion and enthusiasm to the role and who will be professional throughout. A professional application shows you mean business!
In some cases, we won't even get to see how talented somebody is because they didn't send a self-tape or demo reel as asked, or the application was sent to the wrong person and due to the volume of applicants, we just don't have time to chase these things up.
You know you can do the role, which is why you submitted. Give yourself the best chance of being called in by taking an extra few minutes to check over and personalize your submission.
Here are some Do's and Don'ts of how to submit for your own work. You may think that some of these are basic but they are all a result of submissions that we have received recently.
Cover Letters
Do… Tell us about yourself in your cover letter and keep it short, simple, straight to the point and courteous. "Interested" is not a cover letter. Neither is "Up for it."
Do… Personalize your response. If the casting is asking for a particular skill, confirm that in your cover letter. Is there anything you can think of that would make you stand out for the role? Include it. Refer back to the breakdown and explain why you fit the role.
Don't… Use text talk.
Do… Check your spelling and grammar.
Don't… Just copy and paste. Robotic replies are boring and impersonal. Personalize your response to that casting, and read it before you send. So many times, I receive responses that aren't even relevant to the role I am casting for.
Submit Professionally
Do… Follow instructions carefully. You could miss out on even being considered if you don't.
Do… Use professional, recent headshots. They should be updated yearly for adults, 6 monthly for children and every time you change something about your appearance.
Do… Make sure your resume, headshots, demo reel and online profiles are all kept up to date.
Don't… Apply for roles if you don't fit the criteria. I get so many responses from people who just don't fit at all. What happens then is that if you actually are suited to something, you may not be taken seriously.
Honesty is the best policy!
Don't… Lie! If you say played a role on Downton Abbey but you were an extra, you will get found out. Similarly, if you exaggerate your skills and then get called to an audition where you'll need those skills, it will be glaringly obvious what you've done.
Don't… Exaggerate skills. You may be asked for a demonstration at any point-only add skills that you are highly proficient in and that you can demonstrate with no notice.
Don't… Apply for a role telling us how much you love the genre, only to go on social media to update your status saying how you can't stand the genre 🙂
And don't forget that you are applying for the role because you believe that you could be the best person for it. Do everything you can to show yourself as the professional you know you are 🙂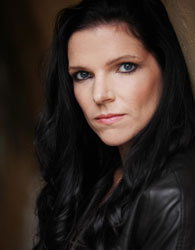 Eirian Cohen is an actress, writer, co-producer for ESG Media and founder of Northern Star Acting. Her acting credits include lead roles in psychological thriller Inside Fear and comedy horror There's No Such Thing as Zombies. Hugely passionate about acting and believing her true path in life is to inspire and motivate others on their road to success, Northern Star Acting was born in 2015. This academy was founded with the vision to offer new actors more than just an acting class – to welcome them into a tribe of actors and coach them to develop, not only their acting skills but the business skills and mindset needed to make it in the industry.