Browsing: tom hiddleston loki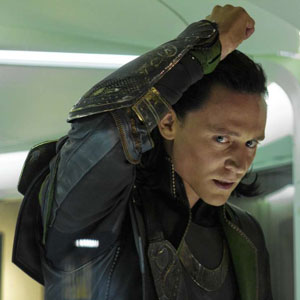 Despite having previously played Loki, the affable Hiddleston admits it's sometimes difficult to play such a diabolical villain.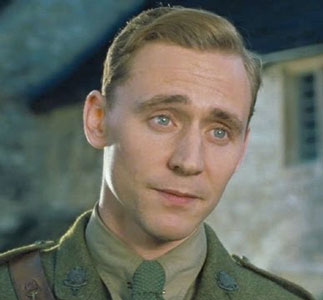 The last year for Hiddleston has involved a jam packed schedule of filming. Luckily the actor has found himself working along some of the best directors in the movie industry, from Kenneth Branagh to Steven Spielberg, and Woody Allen.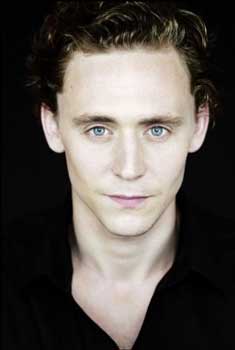 "He offered me the part right there and then! Let me tell you, this never happens. Never. An official offer usually comes in weeks later. I had to ask him to repeat it."