Browsing: seth rogen
Some of the choices are the usual suspects, but there are also some surprises.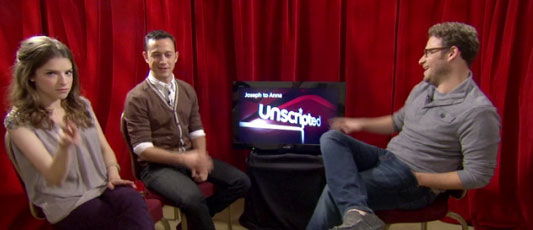 Here are 3 videos: The first is the Rogen, Gordon-Levitt, Kendrick, writer Reiser and Bryce Dallas Howard discussing working together. The last 2 is from Moviefone, where Kendrick, Gordon-Levitt and Rogen ask each other questions. Check it out – you'll definitely chuckle.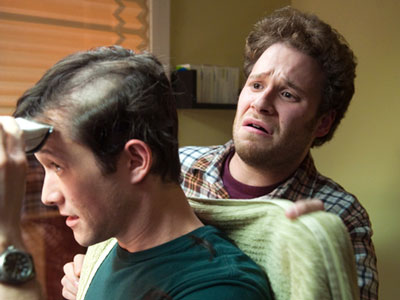 "We thought he could be incredible, and he seemed really excited about it. He actually jumped into the role with very little prep time." 50/50 movie