Browsing: godspell cast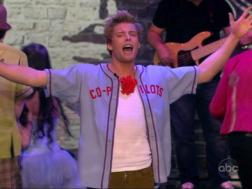 They cast sounds great and it brings back memories of when I spent a couple months doing the show.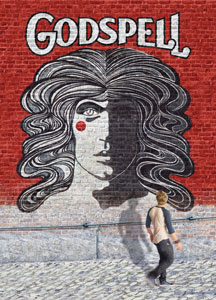 Who says Broadway dreams don't come true? For some in the ensemble in the revival of Godspell, which opened earlier this month at Circle in the Square Theatre, appearing on Broadway was a distant dream that is finally being fulfilled.