andrew lincoln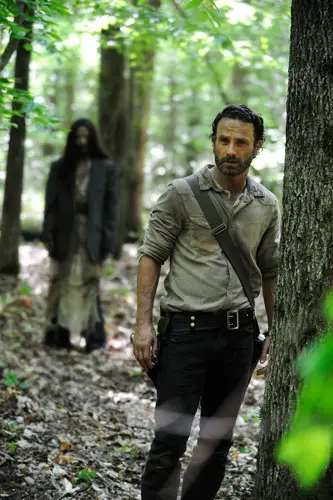 AMC just released a First Look photo from The Walking Dead's upcoming season.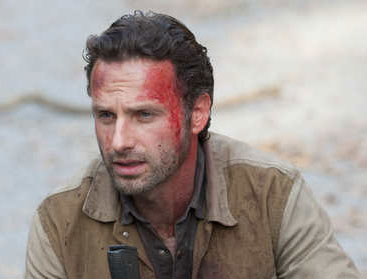 A breakout star and hero of The Walking Dead, English actor Andrew Lincoln says he doesn't read feedback, comments or blogs when it comes to the hit series.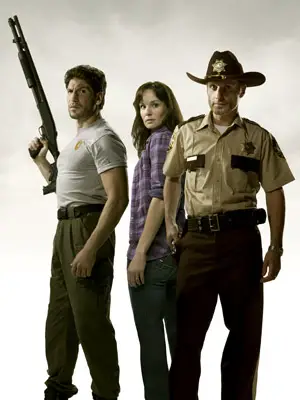 Andrew Lincoln, Jon Bernthal and Sarah Wayne Callies talk about their new show, The Walking Dead!