Browsing: advice to young actors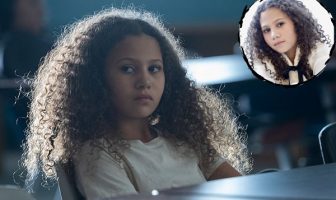 Bryce Lorenzo also talks about how she got the part in Happy! and working with actor Christopher Meloni.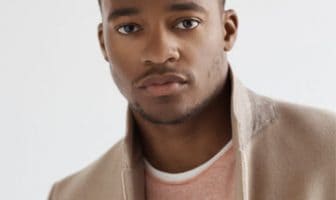 Actor Christopher Meyer talks about his most embarrassing audition and how it didn't hurt his relationship with the casting director.
Shiloh Fernandez talks about Skateland, how he got started and gives some great advice!