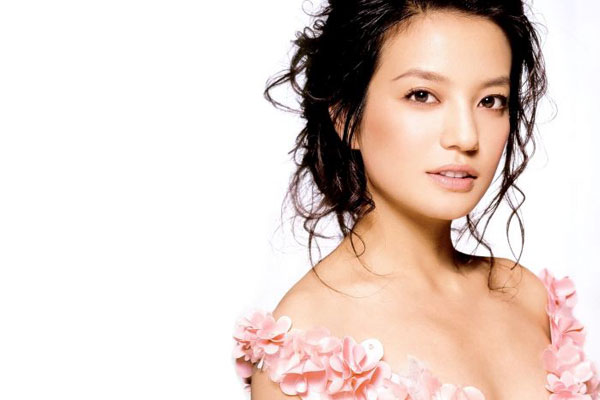 We've covered all kinds of acting-related lawsuits here at Daily Actor — including the time an actress sued a law firm for airing her frivolous lawsuit commercial beyond the terms of their agreement — but I have to say this one absolutely takes the crown of being the oddest.
Actress Zhao Wei, star of the Chinese show Tiger Mom, is being sued by a man for causing him "spiritual damage" because of her intense staring on the program.
Though it isn't clear if the court will allow the lawsuit to proceed (an official with the Shanghai Pudong new district court remarked, "It's not necessary to waste our judicial resources on cases like these"), the suit itself is possible because China has recently changed regulations governing when a court can reject a case, making it more difficult for courts to reject lawsuits that were previously considered too frivolous to proceed. Since the new regulations went into effect on May 1, Chinese courts have seen a 29% rise in lawsuits.
While there might seem to be plenty of room for a class-action suit against Wei for her way-too-intense staring from millions of viewers, it's unlikely that the case will proceed even with the new regulations. Wei can continue being as intense as her roles require.