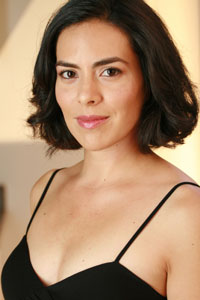 Carla Vila is appearing on Grey's Anatomy tonight!
Check Carla out as 'Angela' in tonight's episode called 'This Magic Moment' at 9 pm on ABC! Her scene is with Jason George.
She's also working again on Southland this coming Monday!
Check out her website, IMDB and Facebook page!
Tune in and support your fellow actor!
Want your Film or TV appearance posted on Daily Actor? Click here!