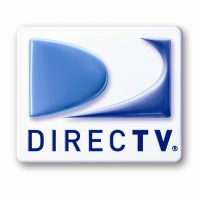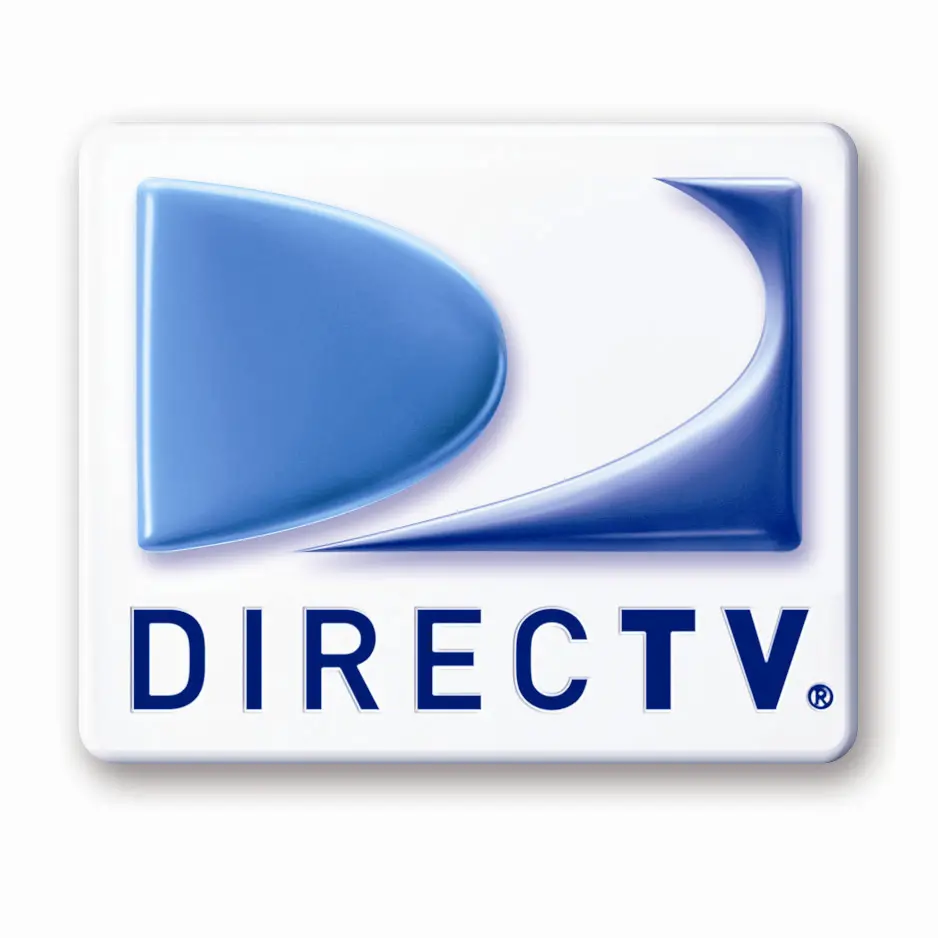 Tomorrow, Just Go With It, the Adam Sandler comedy, will be available in homes; just 69 days after being released in theaters.  This will be released by DirecTV via their new Video-On-Demand program.  The service will (for about 30 dollars for 48 hours) allow customers to watch movies 60 days after their release date.
Today, 23 of Hollywood's directors including: James Cameron, Peter Jackson, Todd Philips, and others composed an open ended letter released by the National Assn. of Theatre Owners.  The letter was sent to the four studios whom are planning releases with the service. The statement expressed the worries and concerns the directors have regarding the VOD Service and what this could mean for the future of this business.  Twentieth Century Fox, Sony Pictures, Univeral Pictures, and Warner Bros. all currently have titles they are planning on releasing with the service soon.
In the letter, the directors sternly describe this as "a distribution model that cannibalizes theatrical ticket sales."
Last year, 32 billion was accumulated world-wide in box-office sales.  With the home service (which is available to about 19 million subscribers) filmmakers are worried that people will just wait the eight weeks until it is available at home.
Directors are also worried about their art form being ultimately changed.  James Cameron was quoted saying: "The cinema experience is the wellspring of our entire business, regardless of what platforms we trickle down. If the exhibitors are worried, I'm worried. We should be listening to them."
Would you be willing to pay 30 dollars to wait the eight weeks?? Feel free to comment your thoughts/concerns.