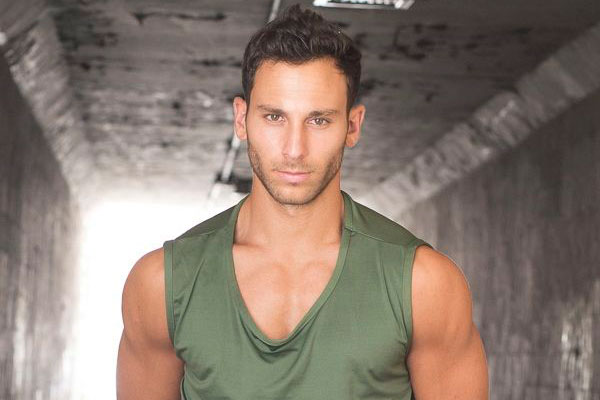 When I decided to make the move from New York to Los Angeles last September, I knew no one, had no place to stay, and had zero acting credits. I made a decision that left a lot of people scratching their heads by dropping out of school and moving to Los Angeles to pursue my dreams. I spent the first three weeks in the city of angels living out of my truck.
Two years ago I was a college baseball player with no acting experience. After joining my first acting class in 2015, I knew that this was what I was meant to do. I had to make the move here to LA and commit 100% to my passion, regardless of what people thought.
After I finally got my living situation in order, I joined new acting classes, started auditioning, and attending casting workshops. In December I booked my first feature film "Killer Waves".
Shortly after I booked another feature film, titled "Open," after being discovered in the waiting room. I was at a casting office to read for another project for the role of 'Hot Guy'. The character I was planning to read for was supposed to dance around and that was about it. As I was waiting, Steve Curtis, one of the producers from "Open" approached me and asked me to read. I was immediately interested. I mean who wouldn't want to play a major role in a comedy? I guess the rest was history.
Since then, I have also booked a role on the Lifetime Movie Network show "Battle of the Sexes." I produced and acted in a short film called "Faith" with Ryan Donowho (The O.C.) and Britt Lower (Sisters). I'm also acting and producing another feature film titled "Bunker" that starts production in December.
I'm excited about what I've been able to accomplish during my first year here in Los Angeles and I'm looking forward to what's next. I planned on coming to LA and being as proactive as possible, working on my craft, and enjoying the process. It has started to pay off, and I'm excited for what's up ahead!
Jake Hunter is an actor living in Los Angeles