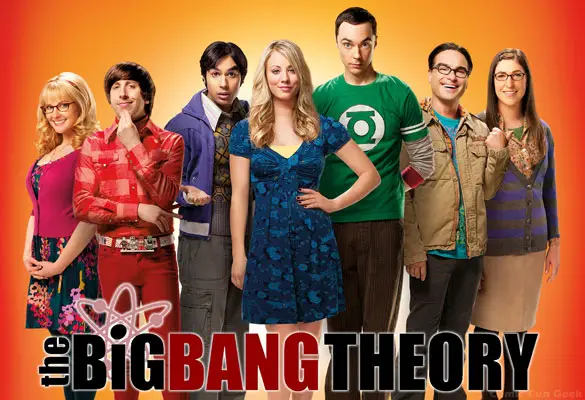 In the world of TV, few stars make as much money as the cast of The Big Bang Theory. In 2015, the salaries of the shows main stars, Kaley Cuoco and Jim Parsons came under scrutiny when it was revealed by Forbes that they had pulled in over $30 million each from their salaries and side projects. But big earnings for TV stars is nothing new.
By the time Friends came to an end in 2004, the six cast members were reportedly earning $1 million each per episode, making Courtney Cox, Jennifer Aniston and Lisa Kudrow the highest paid TV actresses of all time. Ray Romano took home $1.7 million per episode for Everybody Loves Raymond, while Kelsey Grammer pocketed $1.6 million for each episode of Frasier. Even as far back as 1998, Tim Allen was pulling in $1.25 million per episode for Home Improvement, which, if adjusted for inflation today, would put him right at the top of the list.
But are these stars overpaid? Well, Mayim Bialik certainly thinks so. The Big Bang Theory co-star has not revealed her own earnings, but she has admitted that all the cast on the show are overpaid; but adds that she still needs to think about her future.
"I don't make as much money as people think I do," she explained. "I don't think about the money a lot. I am an employed actor and we are all overpaid. I am grateful to be employed. But I still need to think about what is next and I think about it a lot.
"I don't think the pay has anything to do with the quality of the show," she added. "We have an extraordinary cast and amazing writing staff and people all care passionately about putting on a show every week."
Granted, it's unlikely that Bialik has to think about the future in quite the same way as the rest of us; any earning from TBBT are likely more than enough to ensure she will always remain comfortable, but if the acting work should ever dry up, Bialik can always fall back on her neuroscience doctorate.
Source: NY Daily News