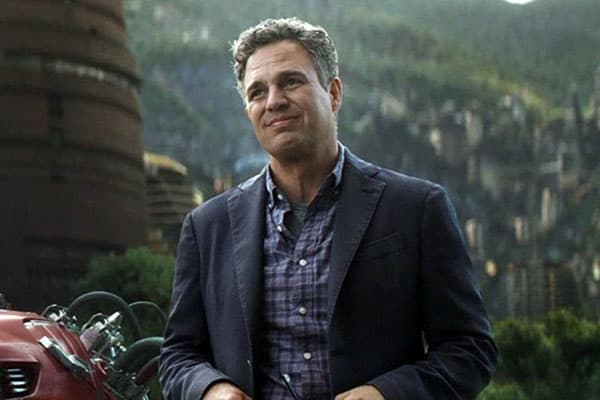 "My motto is make fear your friend. Just keep pushing yourself into those places where you feel scared or challenged." – Mark Ruffalo
When Academy Award-nominated actor Mark Ruffalo was announced as replacing Edward Norton as Bruce Banner/The Incredible Hulk in the Marvel Cinematic Universe in 2012's The Avengers, it came as a bit of a surprise. It wasn't that fans didn't think Ruffalo could pull the role off, it was more so that Ruffalo hadn't done any blockbuster-type films or films with extensive visual effects in his career prior to The Avengers.
In fact, Ruffalo tells Variety that he actually said that he argued against the idea of casting him as the Hulk to Avengers director Joss Whedon and star Robert Downey Jr.!
Ruffalo says, "I did try to talk them out of casting me. I said, 'I don't know if I'm the right guy, I've never done  anything like this.' Between Joss and Robert, they were pretty convincing that I could do it. I was scared. I was really scared. I'm still scared. The technological aspect of it makes it really hard to work that way. I struggle with it all the time. But my motto is make fear your friend. Just keep pushing yourself into those places where you feel scared or challenged."