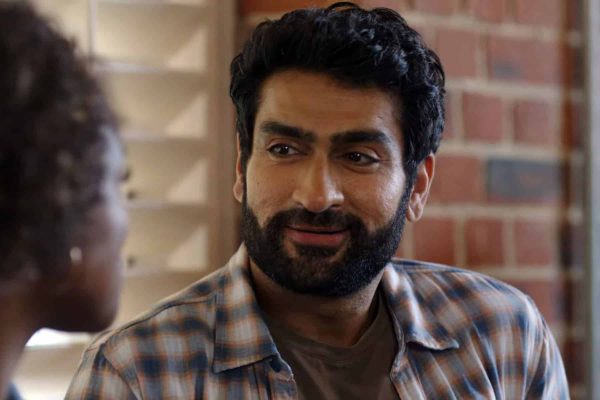 Academy Award-nominated screenwriter and actor Kumail Nanjiani has achieved what few Pakistani-born actors have achieved in American film (The Big Sick) and television (Silicon Valley). However, like many actors of an international background, Nanjiani faced many years of auditions that primarily wanted to utilize his accent as a goof in comedies. In a discussion with Variety, Nanjiani reveals why he eventually refused to allow an accent be a subject of jokes in his projects and that he even turned down an opportunity for a film that became "hugely successful" because of it.
While Nanjiani realizes that there are some roles that would require him to have an accent, he became uncomfortable with playing up an accent so it could be ridiculed. He recalls, "I have a Pakistani accent, but they would be like, 'Could you make it funnier? Lean in a little bit.' And at some point, I decided I just wasn't going to do that. There are certain parts that require a thicker Pakistani or Indian accent, and that's totally fine, but I just didn't want the comedy to just be coming from someone exaggerating their accent."
Nanjiani recalls one film in particular that he chose not to thicken his accent for which ended up becoming a blockbuster (Variety suggests that the role was Dopinder in Deadpool). He remembers, "So there was a really, really big movie, actually, that I auditioned for, and I was a taxi driver, and the director was like, 'Hey, could you play up the accent a little bit?' And I was like, 'I'm sorry, I won't.' And then the guy felt really bad. And I was like, 'No, it's fine. I'm just not going to do it. If that's what you want, I'm not your guy.' And then that movie was hugely successful."
Regardless of the film's huge success, Nanjiani says, "Still, I don't regret it." Despite that, things have worked out quite well for Nanjiani — he stars in his own comic book movie, The Eternals, set for a February 2021 release.