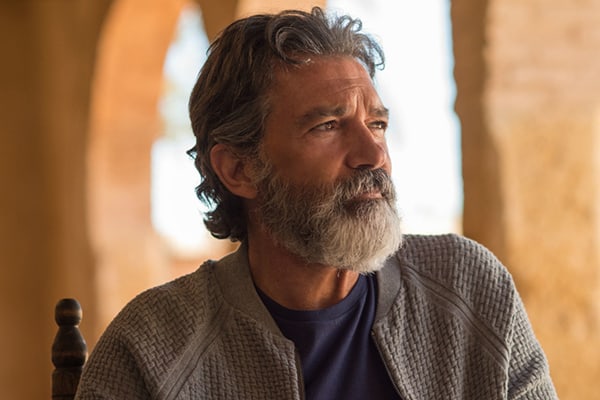 "I paid a price, of sorts, because I didn't follow the path I was supposed to follow. I am an actor, and that's it, period." – Antonio Banderas
When hearing Antonio Banderas' name, it's easy to think of him at his late 1990s/early 2000s box office peak when he was the latest in the line of "Latin lover" actors in Hollywood.
However, Banderas has also pursued a career in more critically acclaimed work such as his Emmy Award-nominated roles in And Starring Pancho Villa as Himself (2003) and Genius (2017) and his various collaborations with Pedro Almodóvar, such as 2019's Pain and Glory. Speaking with Esquire about that role, Banderas took a moment to talk about his career choices and why he hasn't always been after box office success.
Though Banderas rode a wave of box office success in the late 1990s and early 2000s in films like The Mask of Zorro and Spy Kids, he never shied away from devoting time to lower-budget projects. However, he doesn't regret hurting his "career" or keeping his focus on stardom. He explains, "Let me explain about the concept of 'a career.' When I went to America, and my first movies were successful, my agents, everybody, told me not to get away from what the audience wants. 'You have to take care of your career.' But I said, 'I don't want to have "a career"'. I really enjoy doing many different things. But I paid a price, of sorts, because I didn't follow the path I was supposed to follow. I am an actor, and that's it, period."