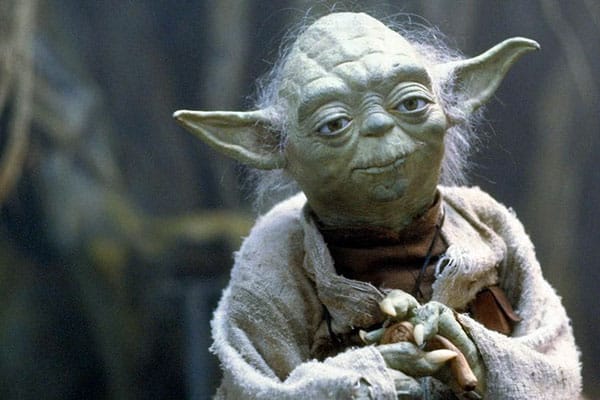 There is so much you can say about Jedi Master Yoda. I don't think there would ever be an article long enough to talk about the way his wisdom has impacted my life as a person as well as an actor. Although for a fictitious character in a galaxy far far away, his wisdom is real. After watching the Star Wars films multiple times over the past twenty five years or so, there was one quote that stood out to me from Yoda:
"Try not! Do or do not, there is no try!"
At first it transformed my life, because it taught me the value of having 100% complete conviction in whatever I took part in. Anything we do in life, we must have an unfailing faith and belief in ourselves and the thing that we are after.
And then one day, it happened! It was revealed to me why this quote is so significant to actors and actresses everywhere.
Here's how this quote is going to transform your acting career, right now!
Actors Must Have Complete Faith In Themselves. For a while when I began to teach students acting, I could feel, as well as tell, if the a performer had unlimited faith and belief in themselves. For the ones that did, they just went for it. They followed Yoda's advice and even when they would stumble, there was still the essence of fulfillment present within them.
Something extremely important to remember as an actor or actress is this: "When you commit to a choice or decision completely, regardless of the outcome, joy is inevitable."
That's all there is to it, because eventually you will find things working out for you the majority of the time because you can trust yourself to the point of doing whatever you need in order to succeed and find fulfillment as an actor.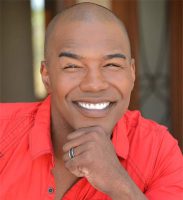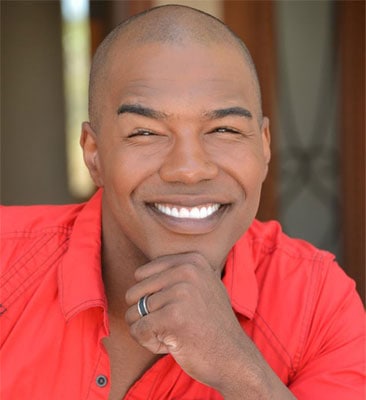 Shaun Grant is a conscious performer who uses personal development and self awareness in his acting approach. He is also the creator of Becoming A Powerhouse in Auditioning and hosts his own podcast called The Actor's Area. Shaun has been acting, writing, and teaching for the past ten years. It is his prime objective to share the concept of vibrational acting and vibrational consciousness to performers around the world.