Liv Tyler Almost Quit Acting Before 'The Leftovers' Came About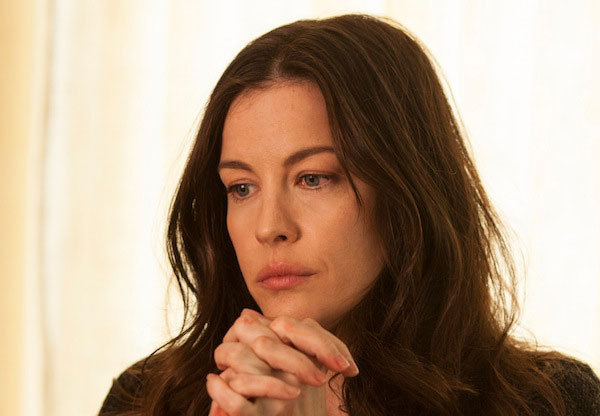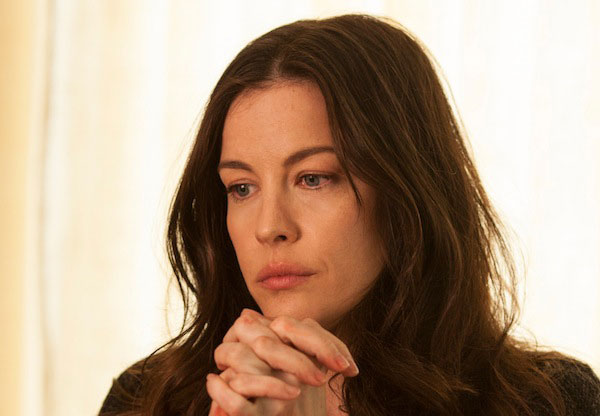 Liv Tyler is back in a big way with her new HBO series, The Leftovers. It's a good thing that the opportunity came along when it did because the actress was ready to pack it all in on her acting career.
She said, "I'd think: maybe I should just move to the country and open a store and write books and make music and have a million babies and take in animals. Part of me always longed for it. I'd look at the entertainment industry as a whole and I'd think: where do I fit into all this and do I even want to be a part of it? Then this came along and it made everything worth waiting for."
Tyler was always open to making a move to TV because of all of the great scripts currently being written for the small screen. When The Leftovers came about, her character Meg was a redhead in her 20s.
"I don't think they were thinking about someone like me," the HBO star explained. "I think they were probably going to find a new, young girl, so I did have to go in and sort of show them… I've always been very shy at auditioning; I'm not so great at it." After the audition, "I actually prayed to the universe to show me a sign, that if the project happened, it was a sign that I was meant to keep acting ."
The thrill of getting the job is not lost on the 37-year-old actress. She shared, "Every time I go to work, I feel like it's the first time; I feel terrified and excited and exhilarated and like a deer in the headlights. I think: how do I do this? And then it just happens. Like riding a bike, you know?"
The Leftovers airs on HBO on Sunday nights.
Via The Guardian
http://www.dailyactor.com/wp-content/uploads/2016/02/alicia-Vikander-Ex-machina.jpg
Alicia Vikander on the Her First Trip to L.A. and the Acting Tip 'Ex-Machina' Director Alex Garland Gave Her
"You [get immersed in] a film and of course you think that that is it. And then you go away and you read a new script and you have a new crush" - Alicia Vikander
http://www.dailyactor.com/actors-on-acting/alicia-vikanderacting-tip-ex-machina-director-alex-garland-gave-her/
http://www.dailyactor.com/wp-content/uploads/2016/02/Channing-Tatum-Hail-Caesar.jpg
Channing Tatum Talks 'Hail, Caesar!': "I've been beating on the Coens' door for years, man"
"It's the most I've ever prepped for a six-minute section in a movie." - Channing Tatum
http://www.dailyactor.com/actors-on-acting/channing-tatum-hail-caesar-tap-dancing/
http://www.dailyactor.com/wp-content/uploads/2016/01/Isidora-Goreshter-Shameless-audition.jpg
Isidora Goreshter Remembers Her Audition for 'Shameless'
Goreshter recently recalled that her audition for the 'Shameless' was by far her worst ever.
http://www.dailyactor.com/actors-on-acting/isidora-goreshter-audition-for-shameless/
http://www.dailyactor.com/wp-content/uploads/2016/01/Sutton-Foster-Younger.jpg
Sutton Foster: "Sometimes I won't even find a character until I put on the costume"
"I never had grand aspirations to be a movie star, to be famous or to be on TV. The theater was what I wanted." - Sutton Foster
http://www.dailyactor.com/actors-on-acting/sutton-foster-younger-character-costume/
http://www.dailyactor.com/wp-content/uploads/2016/01/Paul-Giamatti-Billions.jpg
Paul Giamatti on Building His Career: "I was always willing to just go, 'OK, sure, I'll do that'"
"I've done everything an actor can do except porn and performing in an amusement park" - Paul Giamatti
http://www.dailyactor.com/actors-on-acting/paul-giamatti-billions-building-an-acting-career/