This is pretty freaking cool. Or disturbing.
Now for your viewing pleasure, you can have Liam Neeson stare, glare and judge you right from your computer screen.
For 10 whole hours.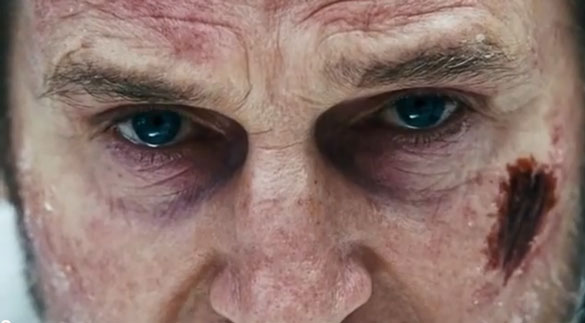 Watch for yourself below. Just don't do anything stupid or he may kill you. You saw what he did to those wolves in The Grey, didn't you?