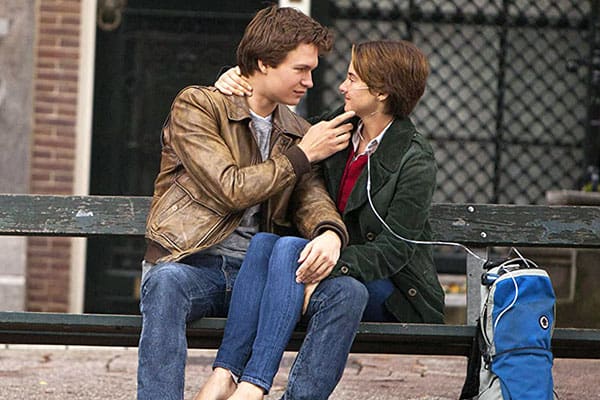 Monologues from the Movie, 'The Fault in Our Stars', written by Scott Neustadter and Michael H. Weber.
Featuring dramatic monologues for teens from Hazel, Gus  and Isaac
Plot: Hazel Grace Lancaster (Shailene Woodley), a 16-year-old cancer patient, meets and falls in love with Gus Waters (Ansel Elgort), a similarly afflicted teen from her cancer support group. Hazel feels that Gus really understands her. They both share the same acerbic wit and a love of books, especially Grace's touchstone, "An Imperial Affliction" by Peter Van Houten. When Gus scores an invitation to meet the reclusive author, he and Hazel embark on the adventure of their brief lives. Also starring Nat Wolff as Isaac.
---