mark taper forum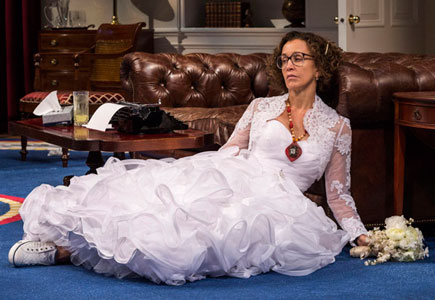 Felicity Huffman is enjoying her return to the theater world in the new David Mamet play, November.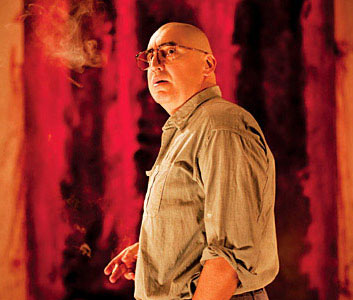 Alfred Molina has had a long and varied career of film, television, and stage roles…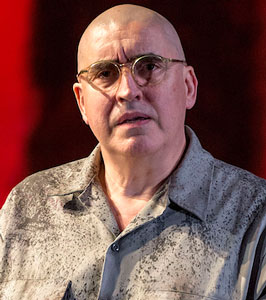 Alfred Molina stars in Red at the Mark Taper Forum through September 9, a role that he originated in London and again later in a Tony Award-winning production on Broadway. Like the previous productions Molina stars as Mark Rothko, the eccentric real-life artist who was commissioned to paint works for New York's Four Seasons restaurant and felt conflicted about taking such a commercial job.