Browsing: jason momoa conan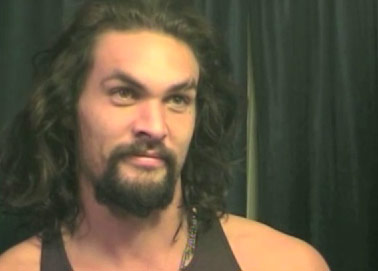 Here's a Blu-Ray extra that show's the audition video Momoa made to snag the part.
Jason Momoa, star of Game of Thrones and Conan the Barbarian, was likely hired for his Conan role based not only on his looks, but also his intensity.
Jason Momoa, star of HBO's Game of Thrones and the upcoming Conan the Barbarian movie is quite popular these days, but you'd never guess that it all started from being on Baywatch Hawaii over a decade ago.