Browsing: jane campion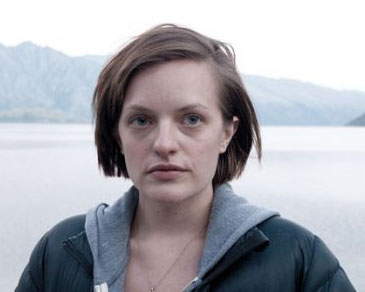 Elisabeth Moss is constantly getting confused for her alter ego, Peggy on AMC's Mad Men.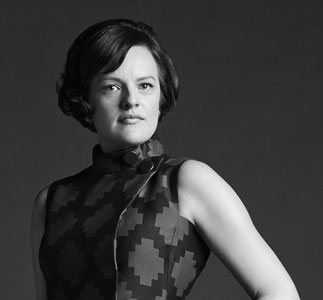 There's no way fans of Mad Men would have allowed Elisabeth Moss' character Peggy Olson to have been kicked off the show. The creator of the AMC drama, Matt Weiner, would never have let that happen either.