Browsing: fifty shades of grey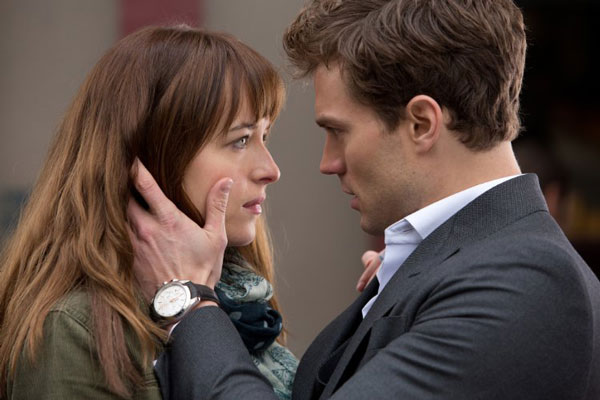 How can a movie about sex be so damn boring?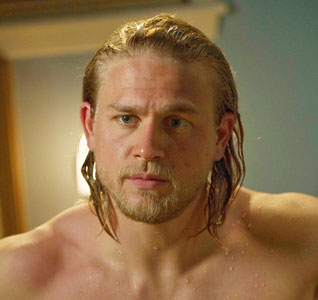 The most buzzed about movie of the year is finally cast and the backlash over…
Is it true that Alexander Skarsgard is going to play Christian Grey in the Fifty Shades of Grey movie? Well, nobody knows yet.