Browsing: ferris bueller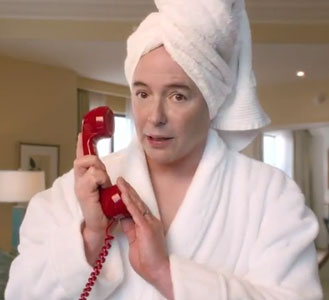 Honda has released it's Ferris Bueller-esque Super Bowl commercial 7-days early.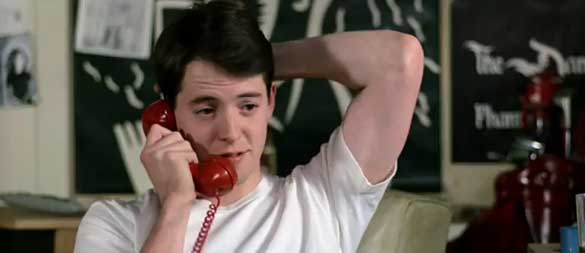 Don't you wish you could skip from the meaty part of the exchange to pressing that little red button on your phone? For a lucky few, there is a way; get cast in a Hollywood picture.