Browsing: Diversionary Theatre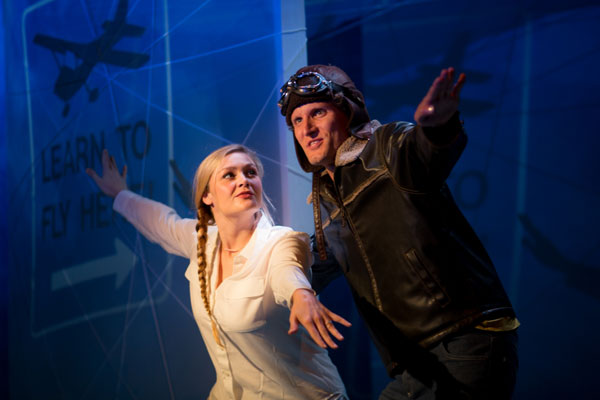 BALLAST is a poignant and thought provoking piece that proves that only by being yourself can your future take flight.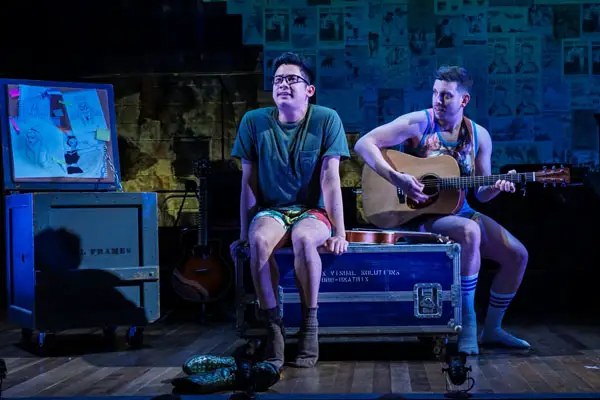 Run, jump, swing from a web, fly in your invisible jet, or whatever you have to do to see this show!

11 days, 17 venues and 90 shows. The 2016 San Diego International Fringe Festival is here!