david harewood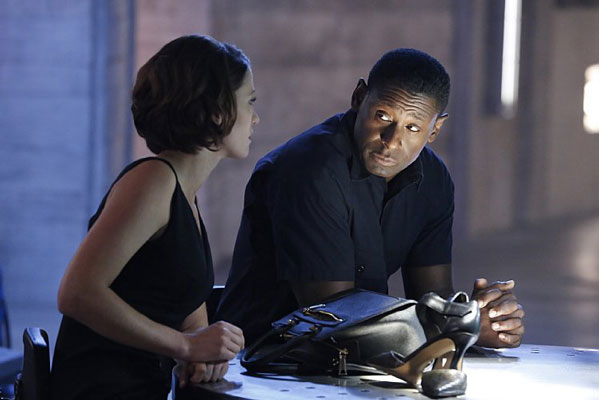 Harewood reveals how he relates to the character and how he eventually got comfortable playing him.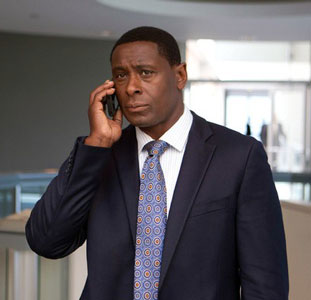 David Harewood isn't bitter that he was killed off Showtime's hit series, Homeland. In fact, he credits the show with turning his career around.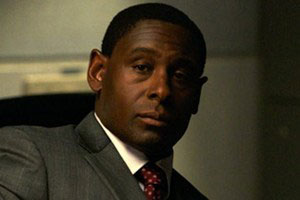 As far as British actor David Harewood is concerned, there's no point for young British actors to stay in the U.K. when they could be trying to make a name for themselves in America.