Browsing: anne heche
Anne also talks about trying to quit acting when she was younger and more!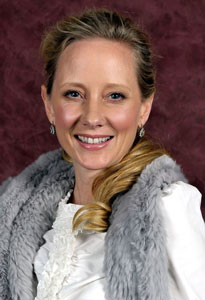 Anne Heche has proven herself as an exceptional actress in film, television, and stage. Her talents have earned her critical praise, as well as, both Tony and Emmy award nominations.
Long time actress Anne Heche has revealed to SF Gate, that she daringly went to a strip club and danced in preparation for an audition for the 1993 film Carlito's Way, starring Al Pacino.