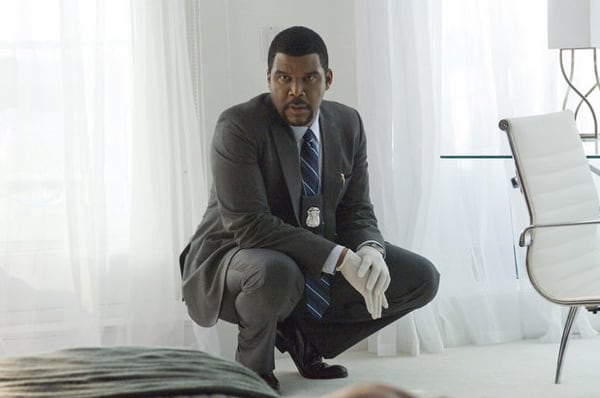 A Craigslist post this past weekend advertised that a Tyler Perry movie was looking for extras in LA.  Not only was this fake, but the ad was also attempting to charge actors $29.95 to join a casting club in order to get the job.
Tyler Perry found out and posted this on his website:
"I'm back from Vegas and had a great time at the Hoodies, but I gotta give a quick WARNING to all my Facebookers, Twitters and Tyler Perry board members: I'm so pissed right now!

I'm sitting in my den writing, minding my own business, when I get an email from my staff saying that someone put an ad up on Craigslist saying that I was casting a movie in L.A., and in order to be considered for this (FAKE) Tyler Perry movie, you have to join their club for $29.95. THAT IS A LIE, don't fall for it. These folks are trying to rip you off. I hate for people to prey on people's dreams and hopes. Why don't people get a job and stop trying to steal folks' hard-earned money….Ugh, that makes me mad; let me breathe.

Okay listen my dear folks, if anyone asks you to pay in order to do an audition or pay a fee to join a club to put you in a movie, please don't fall for it. That's not how it works in this business. It's free to audition for any film. I'm calling my lawyers about these THIEVES! You're my best help here, so please do me a favor and send this out to all your followers and friends.

Thanks,

TP"
The ad was removed this morning.
Please, never pay to work!