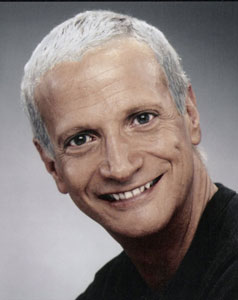 Ron Palillo, who played Arnold Horshack on the 1970s television series Welcome Back, Kotter, died today. The actor had a heart attack while sleeping at his home in Palm Beach Gardens, Fla.
He was 63.
As a kid growing up, I watched Welcome Back, Kotter religiously every day after school. Palillo, as Horshack was the runt of the Sweathogs (John Travolta, Lawrence Hilton-Jacobs and the late Robert Heyges) and easily one of the funniest. Go back and check out some episodes if you can.
After Kotter, Palillo went on to a successful voice-over career and guest starring on such shows as The Love Boat, The A-Team and Murder, She Wrote.