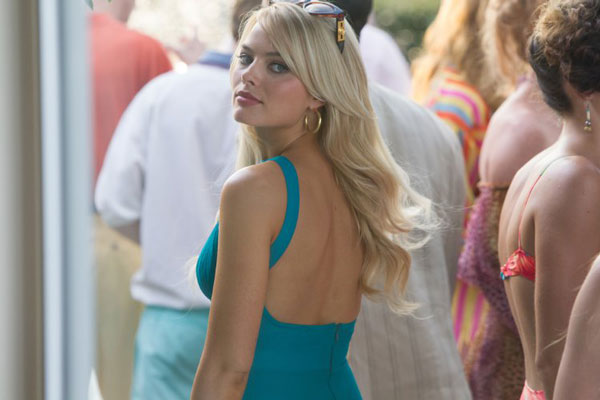 Margot Robbie has had quite a year. Her breakout role in Martin Scorcese's The Wolf of Wall Street last year was the film that put her on the map. However, her audition for the role of Naomi was almost a bust.
The Australian actress came dressed in boots and jeans, much to the dismay of the casting director.
"The casting director took one look at me and said, 'Go down the street and buy the tightest dress and highest heels you can find,' " Robbie recalled. " 'That is Naomi.' I came back dressed like that and read for Marty and Leo [DiCaprio] Those heels were killing me, which is what I remembered most."
The 24-year-old cut her teeth back in her home country with the soap, Neighbours. It is a show that launched the career of almost every Aussie actor from Chris Hemsworth to Russell Crowe.
She shared, "I was on the show for three years and I spent the entire last year saving my money and practicing an American accent."
That American accent paid off because she was cast in the short-lived series, Pan Am, shortly after her move to L.A.
"I learned a lot about pain and suffering during Pan Am," she laughed. "We had to wear very constricting period-correct girdles and bras. After that, I learned to read a script with an eye toward the undergarments."
It looks like it all worked out for Robbie. She ditched the uncomfortable undergarments for a turn on the big screen with Scorcese and DiCaprio. Not a bad day at the office.
Via W