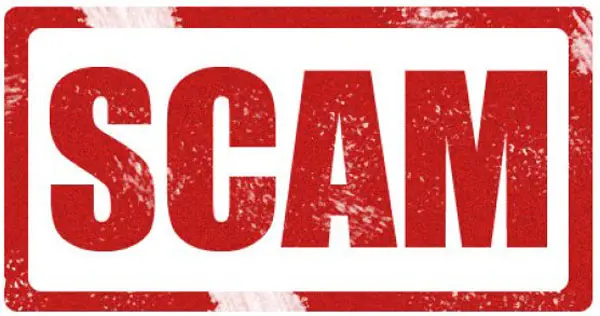 Probably the worst aspect of show business are the scams. Crooked agents and managers know that many people are willing to risk everything for Hollywood stardom, and the internet has made it easy for charlatans to peddle false services to wide-eyed clients. These scams vary from scheme-to-scheme, but essentially boil down to this: pay us upfront and we'll make you a star. Of course, those upfront payments never really pay off.
Los Angeles City Attorney Mike Feuer will be kicking off a campaign to warn actors seeking Hollywood stardom from falling prey to such scams. The campaign comes on the heels of Feuer filing chargers against "talent manager" Debra Baum, who is accused of charging two young sisters — one an aspiring singer, the other an aspiring actress — over $100,000 in management fees. Baum is being charged with violating the 2010 Talent Scam Prevention Act, a law that prohibits agents and managers for charging fees for certain services. However, the law has been ineffective because it has been difficult to enforce it proactively.
In particular, Los Angeles officials are hoping to warn parents who spend thousands of dollars trying to turn their children into stars. Because parents tend to have more income than young adult talents, they make a prime target.
Perhaps the easiest way people can avoid becoming victims is doing research on prospective management via the internet. While it isn't foolproof, simply Googling the name of a potential manager can reveal a trove of information about whether or not he or she is a legitimate representative.