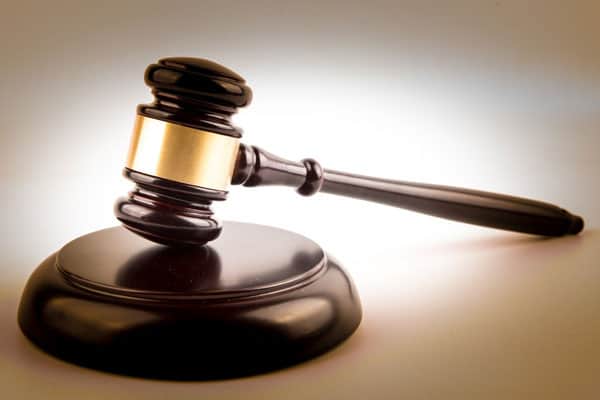 Actors: when creating your reel, be sure you have permission to use the footage you plan to use from all parties. Remember, just because you appear in the footage doesn't mean you have the right to use it.
This is the legal issue being faced by actress Jessica Taylor Haid (also credited as Jessica Cesaro), who is being sued by filmmaker Robin Bain. Bain directed Haid in the 2016 indie drama film Nowhereland. According to Bain, she submitted a watermarked copy of the film to Film Independent's LA Film Festival in December 2015 and February 2016, and claims that Film Independent in turn gave a copy of the film to Haid without Bain's permission. Bain alleges that this was done after Haid asked her if she could have clips of the film to use in her reel — a request Bain denied.
According to Bain's suit, Haid submitted the footage to reel creator L.A. MediaWorks, which "subsequently removed the watermark from The Film and then posted and published the Infringing Scenes from The Film on the LA MEDIA's website for public viewing." The suit include screenshots that suggest L.A. MediaWorks cropped the watermark out.
Both Film Independent and L.A. MediaWorks are also named as defendants in the lawsuit, which was filed earlier this month in U.S. District Court, Central District of California.
The lawsuit identifies Nowhereland as an "unreleased" film, though it did play at film festivals and is available until the new title Girl Lost on Amazon Prime.