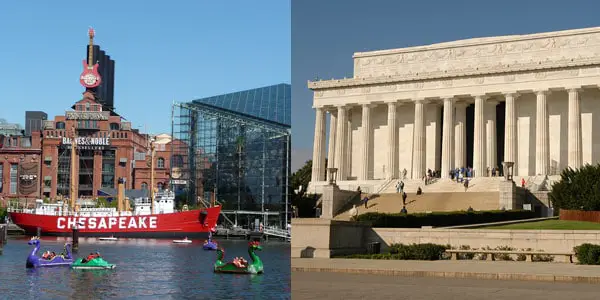 If you're looking for a great headshot photographer in Baltimore or Washington, D.C. (even in Northern, Va), we've compiled a list of some of the best photographers around! Check them out below to find the one that fits your style, personality and budget!
Headshot Photographers in
Baltimore and Washington, D.C.
(Updated 2/21/19)
Washington D.C. Headshots by Kristina Sherk
More Acting Resources