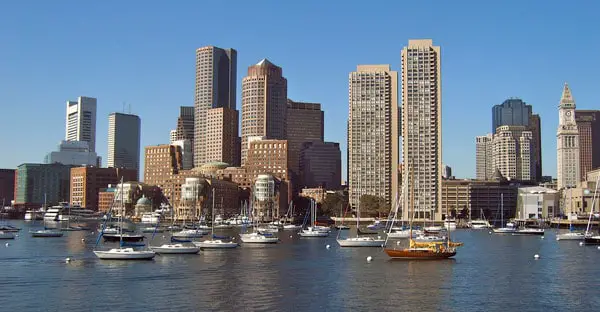 If you're looking for actor headshots, Boston has some great professional photographers to choose from, we've compiled a list of some of the best photographers in the area! Check them out below to find the one that fits your style, personality and budget!
Quick Tips for your Headshot Session:
Find a photographer who's good fit for you. Look at the examples on the photographers webpage and talk with fellow your fellow Boston area actors. If you can, talk with the actual photographer.
Ask questions. "How many images will you shoot? How many changes of clothes do I need to bring? What about hair and makeup?"
Pricing. How much? And what will you get for the price?
Headshot Photographers in Boston
(Updated 2/21/19)
More Acting Resources