Written by Sofia Gian
[For Sundance 2012, Daily Actor has Sofia Gian taking in the sights, sounds and films and writing it all down for us. Keep coming back for more Sundance!  – Lance]
Sundance International Film Festival has started and for the next 11 days, Park City, Utah will be packed with independent filmmakers, up and coming talent and celebrities.
This year many of the films including the ones with some BIG names attached to them, come to Sundance without distribution deals, which is sure to cause a bidding frenzy by distributors. For the films that aren't as well known, it gives the film the opportunity to be seen.
In the day one press conference, Robert Redford outlined his support of the independent filmmaker and how Sundance assists in supporting these individuals. Check out the footage below. 
Sundance runs Jan. 19 to 29, screening 112 feature-length films — 89 of them world premieres — representing 29 countries.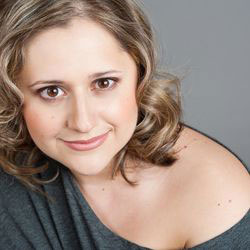 Sofia Gian does one thing each day to reach her goal of becoming a leading lady. In this process she interviews industry professionals and learns tricks and tips which actors can use to move their careers forward.
Follow her daily quest on www.ActressConfessions.com