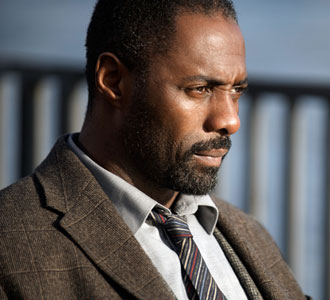 Idris Elba talks to Gold Derby editor Daniel Montgomery about his incredibly busy year. He's starred in Pacific Rim, Luther, Thor: The Dark World and the upcoming Mandela: Long Walk to Freedom.
In the interview, he talks about the research he did to play Nelson Mandela, the prosthetics he wore and tons more. 
Interestingly about the prosthetics, he said when he wore the them, he literally became Mandela. Good stuff, especially if you like Elba. Which I do.
Check it out below!