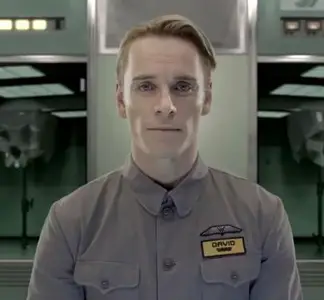 This viral video for Ridley Scott's Prometheus is just outstanding.
Why?
Because of Michael Fassbender.
Watch the video and be mesmerized by his performance. I've watched it twice now and he's just perfect.
In the film, Fassbender plays David an android who "can do almost anything that can be asked of me," he says in the video.
The movie also stars Noomi Rapace, Charlize Theron, Idris Elba, Guy Pearce and Ben Foster.