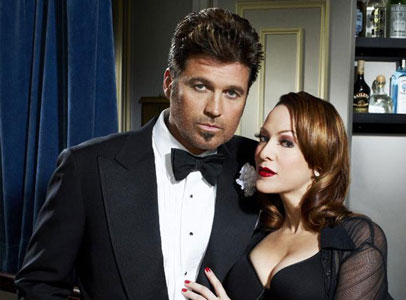 Billy Ray Cyrus is making his Broadway debut as Billy Flynn in the long-running musical, Chicago.
Set in the 1920's, Flynn is a suave and manipulative lawyer who is always the smartest guy in the room.
Good 'ole Billy Ray has decided to play Flynn with his soul patch and five o'clock shadow because in Billy Ray's 1920's, razors weren't yet invented.