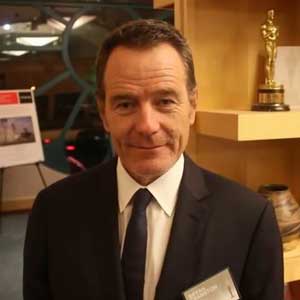 We've posted some of Bryan Cranston's advice to actors before and it was, as expected, pure gold. Now, we've got some more awesomeness to chew on in the video below.
Taken from last years Academy Awards new member reception, he drops some more awesome advice: "Know what your job is," he says. "I was trying to go into auditions trying to get a job." he says. "An actor is simply trying to create a compelling interesting character and that serves the text. You present in the environment where your audition happens and then you walk away. Everything else is out of your control."
Check out the video for the rest of his comments. You'll be glad you did.