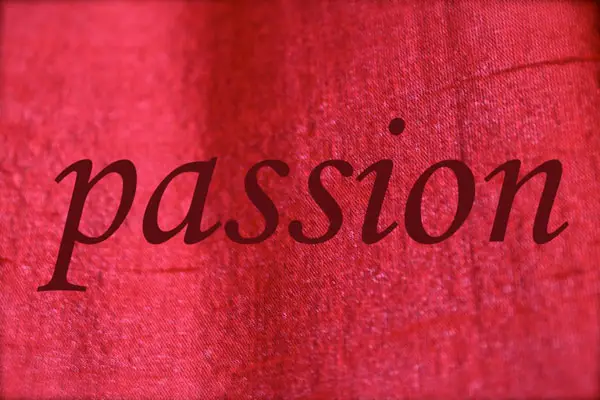 An acting career requires you to be fearless, flexible, and adaptable. You can't predict when your next acting job or life changing audition will come, but you have to be ready at any minute to drop everything you are doing and seize that opportunity. Only a handful of incredibly lucky actors are able to hop from one acting job to the next and make their entire living from their acting career; a reality that our parents fear, and therefore largely ignore to pursue our passions. Because of this reality, so many of us turn to the go-to NYC survival jobs for actors: waiting tables, temp office work, promo work, nannying.
After spending my first few years in NYC working at an office temp job, I started to teach acting at a studio in Connecticut a few days a week. The long commute back-and-forth on the Metro North seemed like a worthwhile sacrifice to allow me to pursue another passion, teaching, while still maintaining a fairly flexible schedule for auditions, acting classes, rehearsals and productions.
One summer though, I was offered a contract at a Shakespeare festival in Minnesota that required me to leave my teaching semester a month early. In my private acting lessons, I was in the process of getting my high school juniors ready for their college auditions and acting and musical theatre pre-college summer programs that they were heading off to. I also had to get my high school seniors ready for the BFA and BA college programs they were heading off to in the fall. That flexible actor survival job suddenly pulled at my heartstrings. How can I leave behind my students? Should I really take this acting gig? Can I afford to take this acting gig? Amidst this crisis moment (that we have all faced or will face at some point in our acting careers), I came up with a creative idea. What if I teach my acting students online via Skype on my Equity day off?
This was at a time before FaceTime even existed and the concept of online lessons via Skype was still relatively new, never mind online acting lessons or online college prep. Teaching my high school acting and college audition prep students online for seven hours every Monday, I discovered that the acting students who I had taught for years were much more focused in their acting lessons and made significant progress at a faster rate in the acting lessons online compared to the in-person acting lesson.
Because of the overwhelming success and progress I found my students making in their online acting lessons, I decided to create Polish Your Passion with Co-founder and Singing Coach Caroline Selia. Polish Your Passion is an online-based training company for actors, singers, and dancers across the country. We connect students via Skype and FaceTime with acting, singing, and dance coaches who are audition experts pursuing professional careers in New York City and have a passion for teaching and online training. We work with high school students who are looking to create a customized arts-based college list and focus on their college audition prep, college students who are auditioning for summer stock opportunities and preparing to transition into their professional careers, and professionals who are auditioning for regional theatre, Off Broadway, Broadway, and film/TV/commercials. We try to "help you reach your star wherever you are", while pursuing our professional performer careers in New York City. And the best part? I get to continue teaching my acting students online, no matter where my professional acting career takes me!
Written by Tom Morin