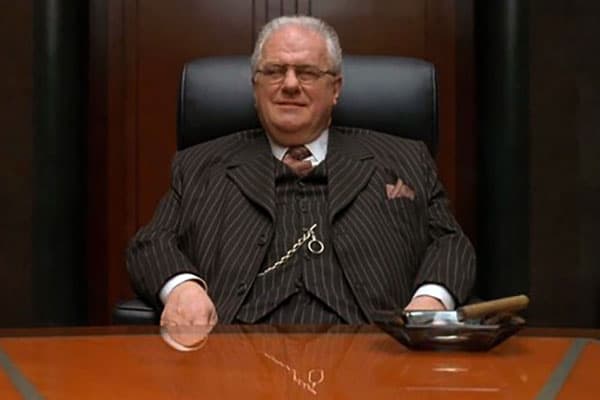 The truth of the matter for all actors and actresses is: Acting is a business. It has all of the components a business has and whenever you treat it like one, your acting career has the potential to scale heights no one could ever imagine.
I know this from experience, and I know this because every successful business does one thing and one thing well:
Fill a need with value and fill it well.
Now is the time to integrate that same concept into your acting career. Truth is, it is very simple as soon as you know what you're looking for. I'm going to show you three areas of business and acting that will allow you to succeed in the very best way. Let's do this!
1. Observe What's Not Working. Not too long ago on my daily podcast, The Actors Area, I was discussing the importance of discovering what's not important and being able to pivot into a different direction. Because comfort levels are easy to stick with, this can often seem hard, but you need to think about the potential success that is available for you as an actor or actress.
Take a close look at everything! Are your headshots getting you called in for auditions? Is your agent or manager submitting you enough? Is your reel still relevant to the type of roles you're desiring to book. More importantly, do you still have a love for acting? If you can answer yes to all of these, you're on a positive trajectory for your career path.
If not, it's not bad at all. Take a moment to think about where you can start to trim the fat. It's important to be fearless in this approach, because you need to be in order to make the tough decisions.
2. Do Industry People Know About Your Value As An Actor? It's a sad ordeal to watch so many talented performers spend years in places like New York and Los Angeles without ever booking as much as they could, only if they took the time to make themselves visible. How do you do that? Easy, get online and devote everything linked to your name, linked to your craft. You'd be surprised at how many people google or IMDB you as an actor.
Allow that search to be easy as possible for them. As it has been for me, it's something that will benefit you. Here are a few of the sites I have visibility on as an actor: Facebook, Twitter, Instagram, IMDB, Medium, LinkedIn, Vimeo, YouTube, Google Plus and of course Backstage. Let your greatness shine by enabling people to see who you truly are as a performer.
3. Love Of What You're Doing Fuels Every Business, As Well As Every Acting Career. Here's the truth about every single business. It can't work unless there is love present in the actual conducting within the business. If there is no love present, it's like attempting to turn on a television that's not plugged in. And that's our key as actors and actresses. We have to be plugged into a love that enables us
to transcend any hindrances or obstacles.
When I started acting back in 2007, many of the actors who started with me around that time, gave up after a year or so. The reason being was that, there was no genuine love for the craft of acting, which meant that there could be no progress within the business of acting. It is of the utmost importance to check in with yourself regularly in order to discover if the love is still there. As long as it's there, you're in business, literally and figuratively!
Whenever you think of businesses that are extremely successful, they all have that one significant aspect in common. They fill the greatest need in the most effective way. Find the need that you can fill as an actor or actress, and build your business around it. Success awaits you!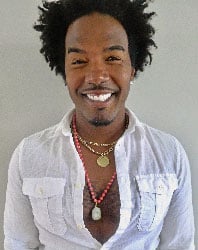 Shaun Grant is a conscious performer who uses personal development and self awareness in his acting approach. He is also the creator of Becoming A Powerhouse in Auditioning and hosts his own podcast called The Actor's Area. Shaun has been acting, writing, and teaching for the past ten years. It is his prime objective to share the concept of vibrational acting and vibrational consciousness to performers around the world.