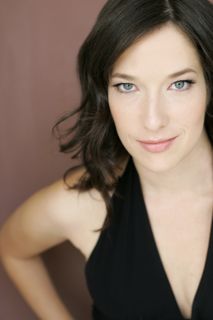 by Emily Grace
The holiday season is a great time to network because there are holiday parties galore. But just because most peeps are in a festive mood, that's no reason to get sloppy with your networking.
Let me share some of my best practices for effective networking, even as you're living it up with free drinks and finger foods.
Set goals
Each event will appeal to a specific crowd. Knowing the focus of your party, who specifically do you want to meet? Yes, this can include specific people you want to reconnect with or meet for the first time. But it can be more flexible than that. For example: the last event I went to I wanted to focus on meeting people who could hire me for a project, and ended up connecting with a web series content creator. Mission accomplished.
Network first, eat and drink second
Don't get sloppy drunk before you start introducing yourself to people. Make a point to mix and mingle with strangers before you start slurring your words or getting greasy food all over your hands. Hopefully you can handle your booze, or perhaps you're not a drinker. But either way, you want to make a good impression by keeping yourself together, even when you party.