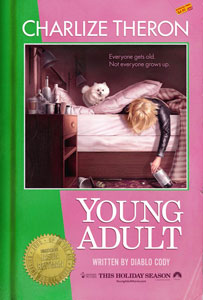 Young Adult: Academy Award(R) winner Charlize Theron plays Mavis Gary, a writer of teen literature who returns to her small hometown to relive her glory days and attempt to reclaim her happily married high school sweetheart (Patrick Wilson). When returning home proves more difficult than she thought, Mavis forms an unusual bond with a former classmate (Patton Oswalt) who hasn't quite gotten over high school, either. courtesy of trailers.apple.com
Director: Jason Reitman
Cast: Charlize Theron, Patton Oswalt, Patrick Wilson, Elizabeth Reaser
Writers: Diablo Cody
In Theaters: December 9th, 2011
Read more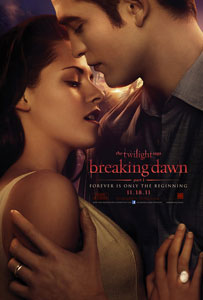 The Twilight Saga: Breaking Dawn – Part 1: Bella and Edward, plus those they love, must deal with the chain of consequences brought on by a marriage, honeymoon, and the tumultuous birth of a child… which brings an unforeseen and shocking development for Jacob Black.
Director: Bill Condon
Cast: Robert Pattinson, Kristen Stewart, Taylor Lautner, Kellan Lutz, Ashley Greene, Nikki Reed, Peter Facinelli, Jackson Rathbone, Elizabeth Reaser
In Theaters: November 18th, 2011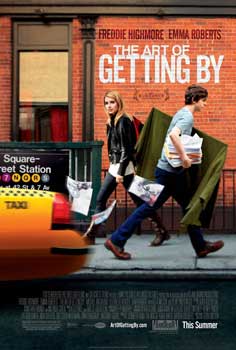 The Art of Getting By: Freddie Highmore is George, a lonely and fatalistic teen who's made it all the way to his senior year without ever having done a real day of work, who is befriended by Sally, a beautiful and complicated girl who recognizes in him a kindred spirit. from trailers.apple.com
Director: Gavin Wiesen
Cast: Freddie Highmore, Emma Roberts, Michael Angarano, Elizabeth Reaser, Sam Robards, Jarlath Conroy, Ann Dowd, Marcus Carl Franklin, Sasha Spielberg, Rita Wilson, Blair Underwood
In theaters: June 17th, 2011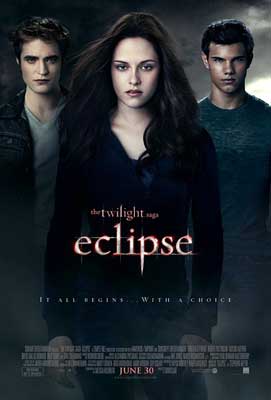 Want the screenplay to Twilight Eclipse?
Sure you do!
Director: David Slade
Cast: Kristen Stewart, Robert Pattinson, Taylor Lautner, Ashley Greene, Peter Facinelli, Jackson Rathbone, Elizabeth Reaser