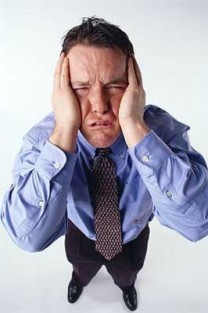 Here's part 2 of the the dumbest mistakes thread from Backstage.
This was written by TRUTHTELLER59. He always has some great things to say on the forums board.
1. Do extra work in hopes of getting "discovered." You won't!
2. Show up on time. In this business, on time is late and EARLY IS ON TIME!
3. Take classes or hire a photographer based solely on name/"Guru" status. What might be awesome for some might not be for you. You need to audit/meet before making a smart decision.
4. Shake a casting director's hand when he or she does not offer it first. CDs meet so many people and the last thing they want to catch is a cold.
5. Not reading the contract. Too many actors don't read their GSAs, SAG Contracts, etc. carefully and start complaining and can't get out of their contract because they weren't smart about it.
Read more