Browsing: valerie faris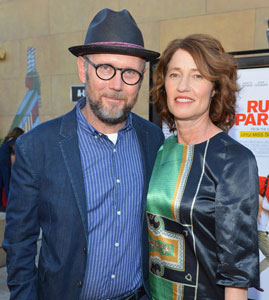 They also chat about acting out scenes themselves before giving it to the actors.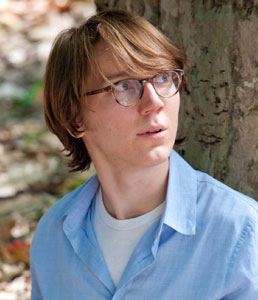 Actor Paul Dano found himself surrounded by familiar faces during the production of his latest film, Ruby Sparks. He co-stars with his real-life girlfriend Zoe Kazan, who also wrote the script, and the movie is directed by Valerie Faris and Jonathan Dayton, the husband-and-wife team who directed Dano in his breakthrough role in Little Miss Sunshine.